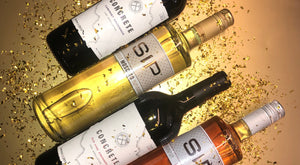 Time To Celebrate!!
Get Together with Old Friends!!
Time To Sparkle!!
Support Black Winemakers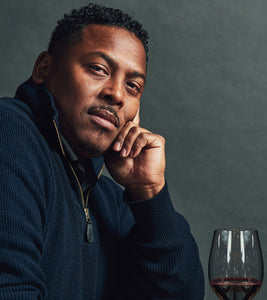 Joseph Smith
Owner/Director of Winemaking
Joseph is possibly the only winemaker in the world that hails from the country of Belize. 
He began working in a wine cellar two decades ago. It soon became apparent to those around him that he possessed a natural affinity for the artistry of wine making. He would go on to work for wineries such as J. Lohr and Hahn. These days he works as a head winemaker as well as a consultant and troubleshooter for many well known California wineries.
Joseph has recently been featured in the Wine Enthusiast and Wine Spectator. The Wine Spectator included a wine of his in their list of TOP 100 WINES for 2020.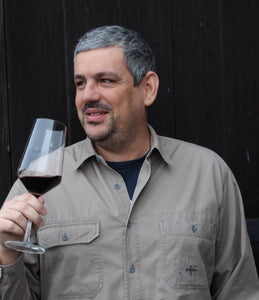 Evangelos Bagias
Consulting Winemaker
Born and raised in Greece, Evangelos comes from a culture steeped in wine lore. 
After completing his wine education in Athens, Evangelos began his career in the California wine industry. He has been involved in winemaking for brands such as Bogle and Cosentino. Today, Evangelos is the Lead Winemaker for Lodi Vintners working with many renowned brands as well as producing his own eponymous wine brand, Bagias.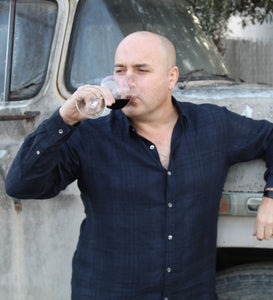 Tyson Rippey
Owner
Tyson is a fourth generation Napa Valley native and has made his living in the wine industry for nearly 20 years, but has been making wine since he was a toddler in his grandfather's St Helena garage. Tyson and his family own and operate Lodi Vintners and Carneros Vintners, where over 8 million gallons are produced each year for some of the most iconic names in wine. Tyson is also partner in two artisan Napa wine labels, Rippey Family Vineyards and Reign Wine.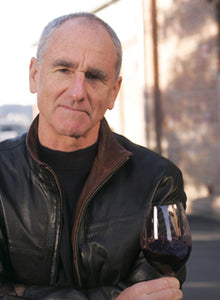 Barry Gnekow
Owner
Barry is a graduate of UC Davis and has over 30 years of winemaking experience. A legend in the industry, he has pioneered new and innovative winemaking techniques that result in wines of amazing concentration, aromatics and flavor.
Barry is currently involved with numerous, highly successful brands, including, 7 Deadly Zins, Old Ghost, Klinker Brick, Cycles Gladiator, Earthquake, Educated Guess and, of course, SIP and Concrete.
The San Francisco Chronicle has called Barry as one of the best consulting winemakers in the industry. With the numerous accolades and medals earned by his wines throughout the years, Barry is one of California's most award winning winemakers!